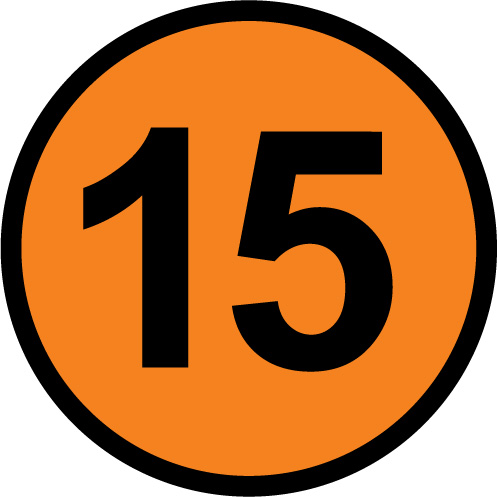 This might be the best exfoliator I have ever used.

I have not used a microderm abrasion before.

The beads are tiny.

It is so small, it almost hurts while using.

You are supposed to massage for 3 mins.

My skin feels soft and clear after using this.

A definite winner and a great find.

This product gets a big thumbs up.
You can read
lots of reviews here.
And I
managed to find a
review from South Africa as well.
Here is a more interesting review from
Paula's choice.
She says: Epidermal Re-Texturizing Micro-Dermabrasion is your basic microdermabrasion-in-a-jar topical scrub, with alumina as the abrasive agent. The emollients and silicone in this product help protect skin from the alumina, which can be rough on your skin if not used very gently. Although pricey, this is a good, fragrance-free scrub for normal to dry skin